Halloween is quickly approaching and that means it's time to break out those bikinis again, Strangers. Yes, you read that right, don't let those rad Kinis gather dust when you could be rocking them at every Halloween party this October. If you saw our creative twist on how to wear the gold Monokini as a goldfish for Halloween last year, and are wondering about other ways you can wear your Strange Bikini for this spooky holiday, check out the three new costumes we came up with to inspire you this Halloween.
Show off your creativeness by turning your Strange Bikini into a black cat, snow leopard or cheetah costume this Halloween season.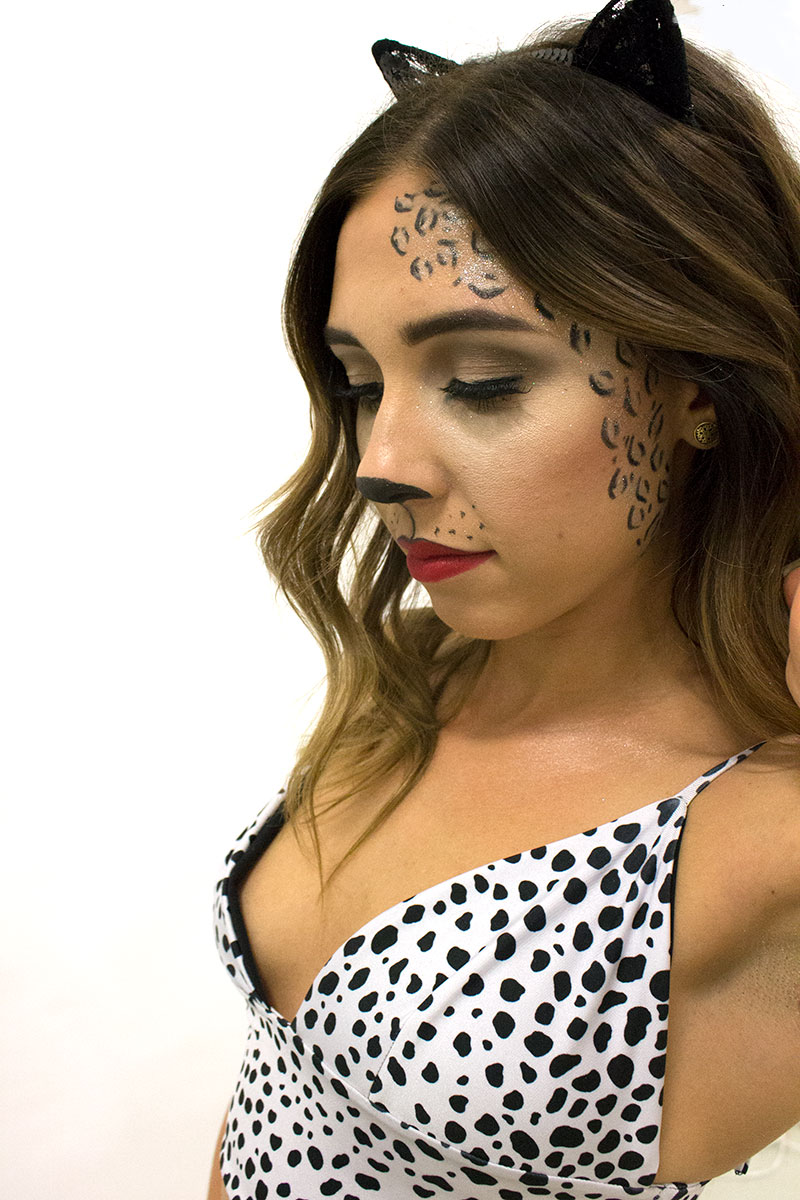 Not only are you going to be the only one at the party rocking this costume, but look how adorable yet simple these costumes are.
All you need to make these playful and cute costumes are your leopard print Kini tops along with leopard print leggings or shorts for the snow leopard or cheetah costume. The black cat costume is even simpler with just the black Monokini and a pair of cat ears and you're good to go.
Stay Strange and have a Happy Halloween!
Cheers!
Shoutout to our gorgeous models and incredibly talented makeup artists!
The lovely snow leopard is Morgan Lane Bittner @morganlanebittner.
Our fierce cheetah is Jessica (Taylor) York @jessicagyork.
The adorable black kitty is Lindsey (Pengelly) Rogers @lindseyraerogers.
All three of our cats' hair was styled by Lokal Salon @lokalsalon.
Special thanks to our makeup artists who made our cats looking purrrfect.
Natalie Cartwright @bynataliebrianne
Frankee Pastor @frankeepastor